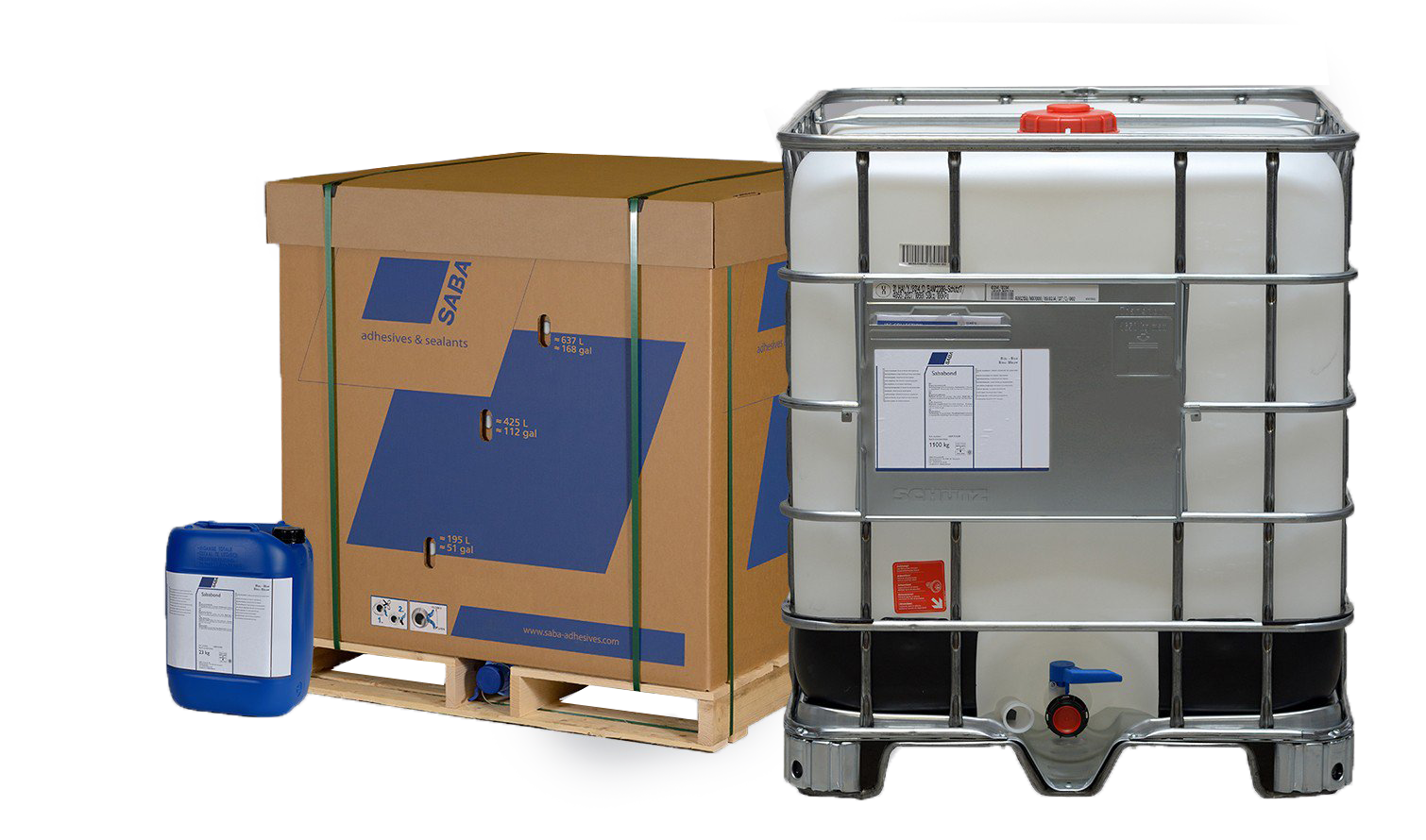 Specifications


S

ababond 3676
Sababond 3676 is used as a rollable adhesive in the mattress industry. The product features a very short drying time and fast further processing in the production process. This product can be used for bonding foam to foam.
Highlights
Zero dry time
Immediate roll packing
Non-CR based
One-sided application
Certificates & test reports
GREENGUARD Gold Certified ®
Base
Synthetic polymer
Viscosity (EN 12092)
approx. 5000 mPa.s
Density (EN ISO 2811-2)
approx. 1.11 g/ml
Solid content
approx. 71%
Coverage (per connection):
approx. 80 g/m2 up to approx.
120 g/m2 depending on the application
Open time
approx. 2 minutes
pH-value
between 4,0 – 6,0
Application temperature of adhesive
minimum approx. +10 ºC
Maximum final strength
after approx. 24 hours
Storage and transport temperature
min. +5 ºC to max. +35 ºC (sensitive to frost)
Cleaning agent:
when wet - use soap and cold water
when dry - use Sabaclean AV
Shelf-life
9 months in unopened packaging
* Tested according tot SABA Analysis method unless stated otherwise.
Equipment
In addition to adhesives, SABA also supplies equipment such as glue guns, pressure vessels, pumps, etc. This range was put together by the SABA Tech Center on the basis of extensive testing and many years of practical experience. The right combination of adhesive and equipment gives you the most efficient application and the
highest end quality.
For tailored advice please contact our customer service department on telephone number +31 (0)315 65 89 99 or by email at industry@saba.nl.
Application
Apply adhesive using a rolling system.
Application instructions:
activate the adhesive using a drying tunnel or infrared radiators
activate the adhesive film by heating it up to a temperature of approx. 60 ℃
make sure the adhesive film is not completely dry, because it will not transfer to the other foam part
join the parts together within the open time
apply firm pressure
After this procedure, the bonded parts are ready to be handled in the next process step.
Safety recommendations
SABA attaches great value to the safe use and responsible handling of our products. For additional safety information please refer to the relevant SABA safety information sheet.
Important
Products based on Acrylate, CR, EVA, NR and PU polymers are not resistant to softening agents. SABA offers specific products for the bonding of substrates, such as synthetic leather, that contain softening agents. Please contact us for further information.
Dispersion adhesives in combination with light-coloured leather can affect colourfastness. Suitability testing before use is recommended.
For an optimal result the surfaces to be bonded should be clean, dry, free of grease and at application temperature. At a relative atmospheric humidity above 70% there is an increased chance of condensation, which can have a detrimental effect upon bonding.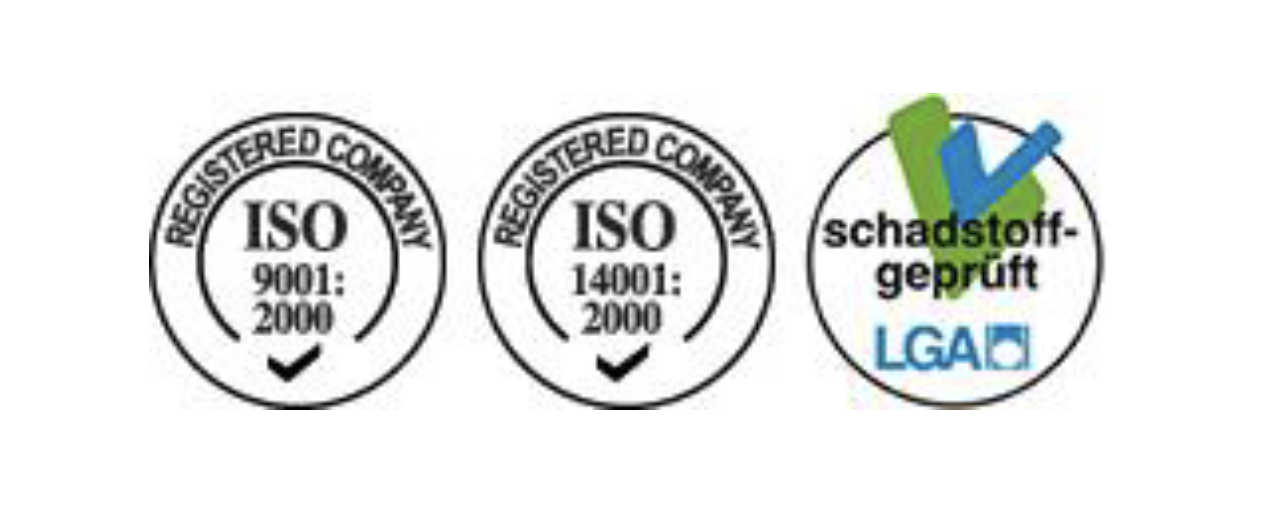 Industriestraat 3, NL-7091 DC Dinxperlo|T +31 (0)315 658 999 | E 
SABA adhesives & sealants - www.saba-adhesives.com